There can be no good work without good tools.
Because our emphasis on communal work with our clients, we've conceived methods, co-creative sessions and custom-made formats that let us define -together- a more daring, ambitious vision for their projets. From workshops to modeling tools, we believe in collective, collaborative ideas.
Il n'y a pas que les crayons de bois dans la vie.
TOOLS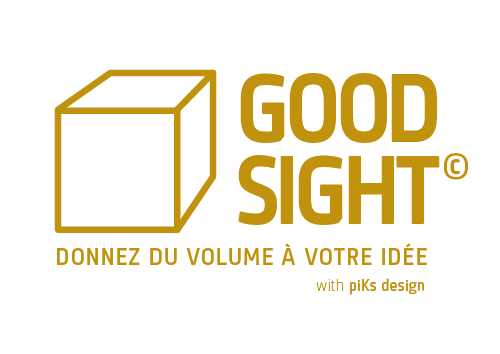 Virtual images
Starting with a sketch, photo or drawing, we model our clients' projects in 3 dimensions.
More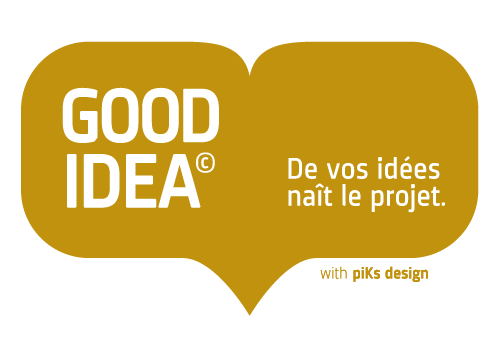 Collective creative sessions
The collective creative Good Idea sessions help us bring to life in a group new ideas for concepts, services, products or furniture.
More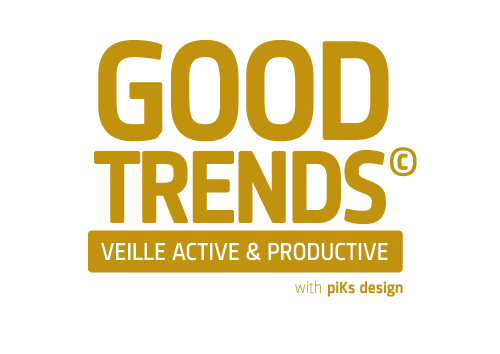 Inspirational observation