TOOL PRESENTATION
Good Sight Model' helps us obtain the files to make a quick 3-D prototype in preparation for manufacturing.
Good Sight Rendu helps us develop photorealistic images of your project, whether it's a product or a space layout.
Good Sight Anim' helps us elaborate an animated presentation, product simulation or sales point.
OTHER tools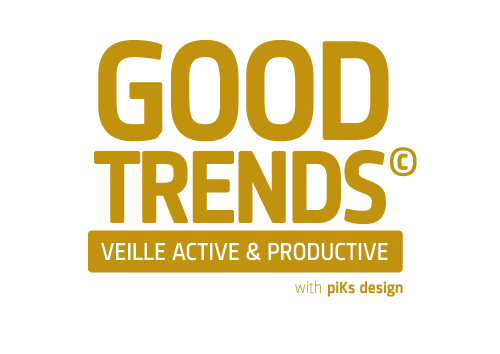 Inspirational observation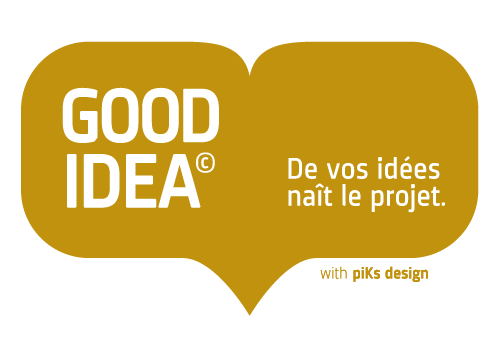 Collective creative sessions
The collective creative Good Idea sessions help us bring to life in a group new ideas for concepts, services, products or furniture.
More